Why work for KOCHER+BECK?
Make a difference and become part of the Kocher+Beck family.

K+B offers the opportunity to become part of a dynamic group of people where individual talents and abilities are recognised and developed. Our family values are reflected in the training and support given to all new team members.

We are committed to workplace diversity and are driven by innovation in industry. With almost 600 employees working in 4 International locations, we strive to be environmentally responsible in our industry and in the communities in which we operate.

Our parent facility in Germany offers an extensive apprenticeship scheme.

If this sounds like something you would like to be part of, we would love to hear from you.

Please send your CV to your local HR representative (below) and they will be happy to discuss any opportunities that may be of interest to you.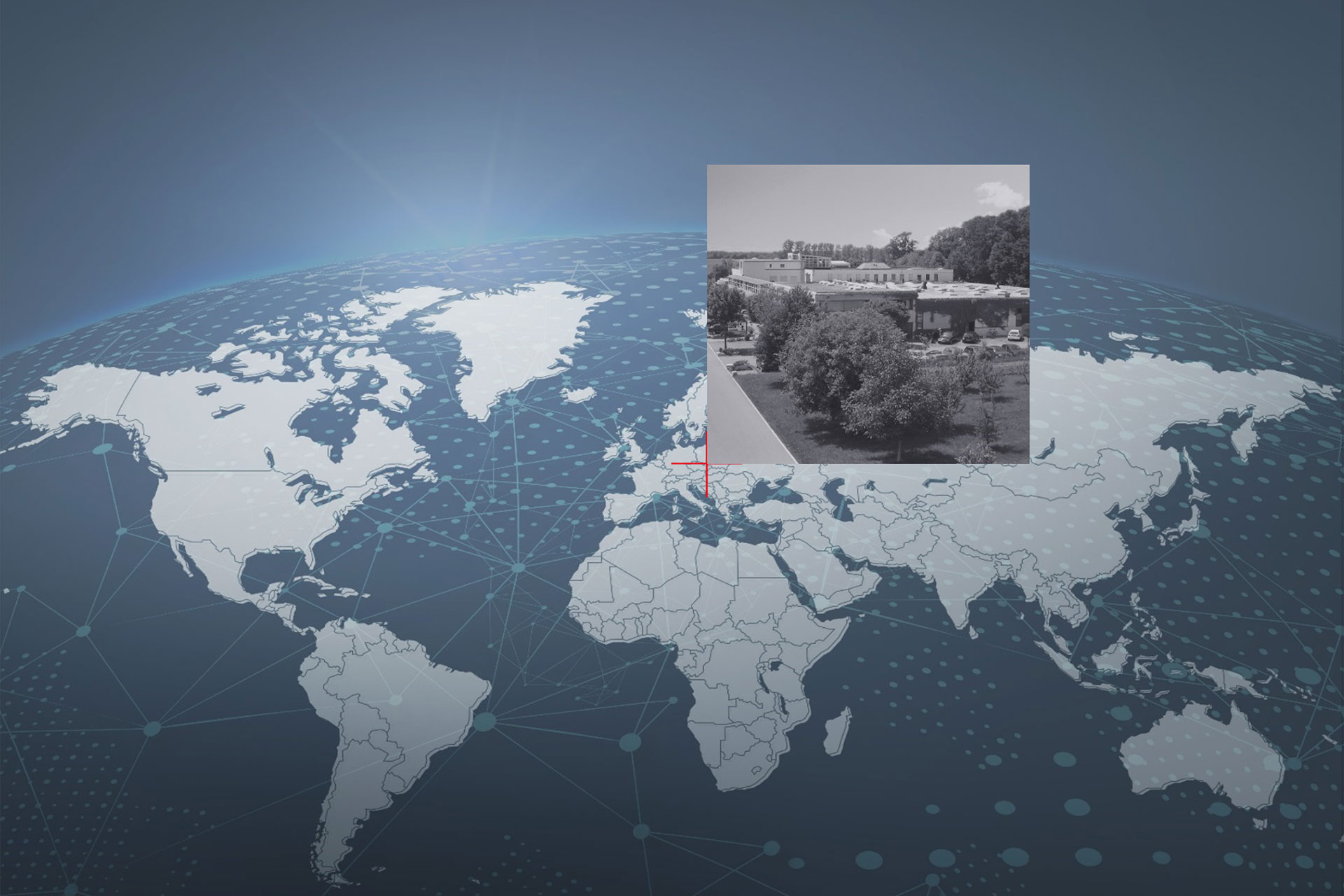 Germany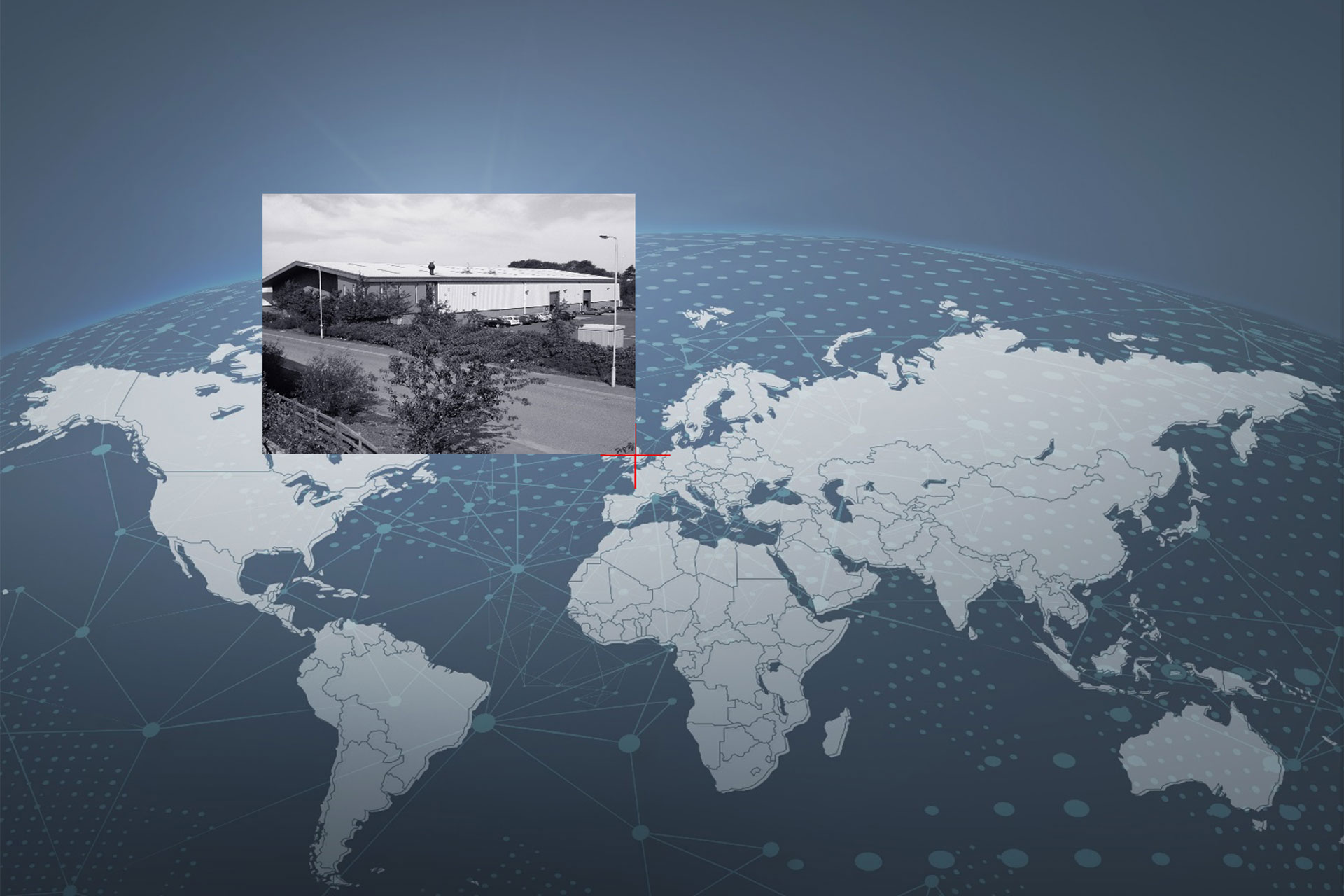 United Kingdom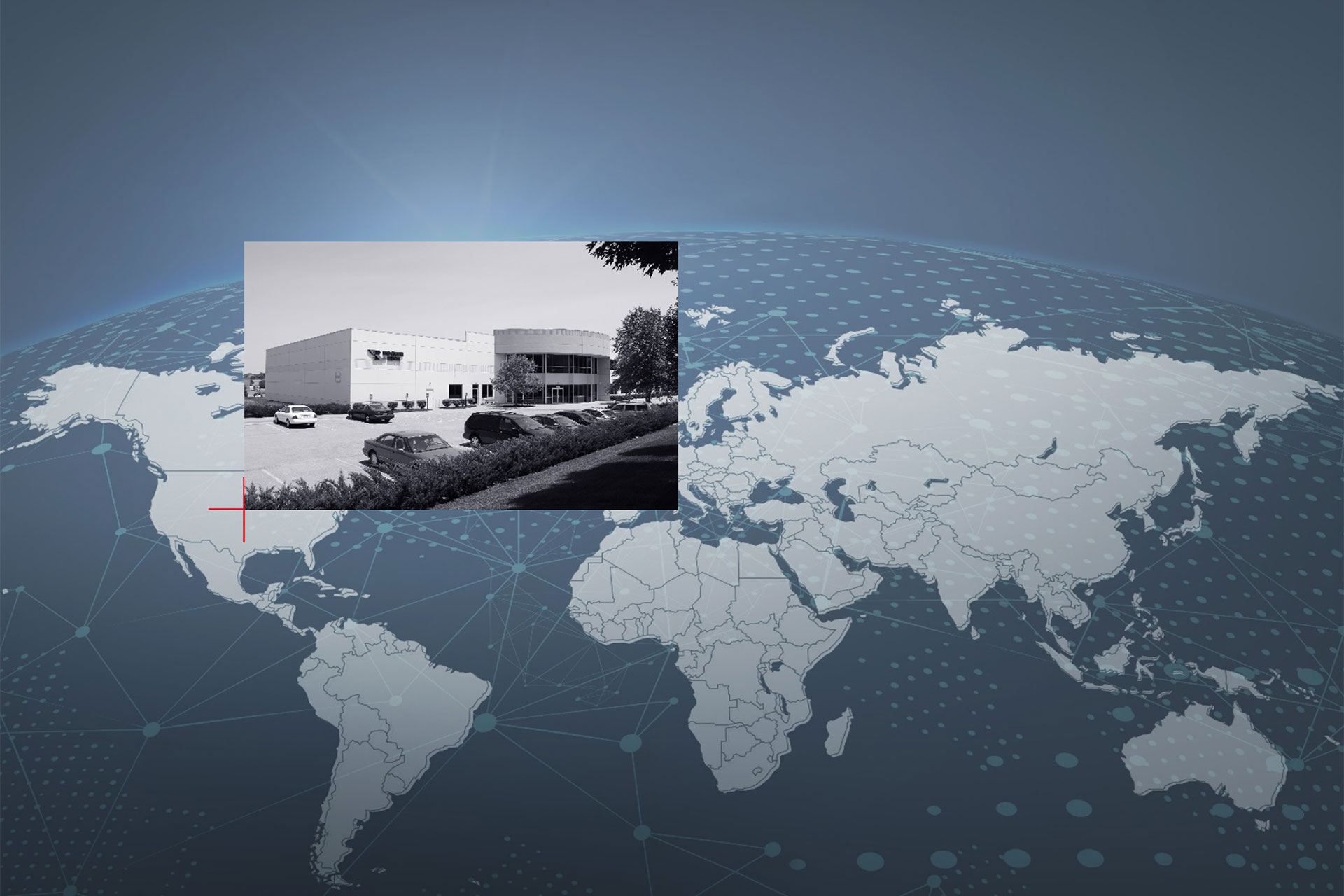 USA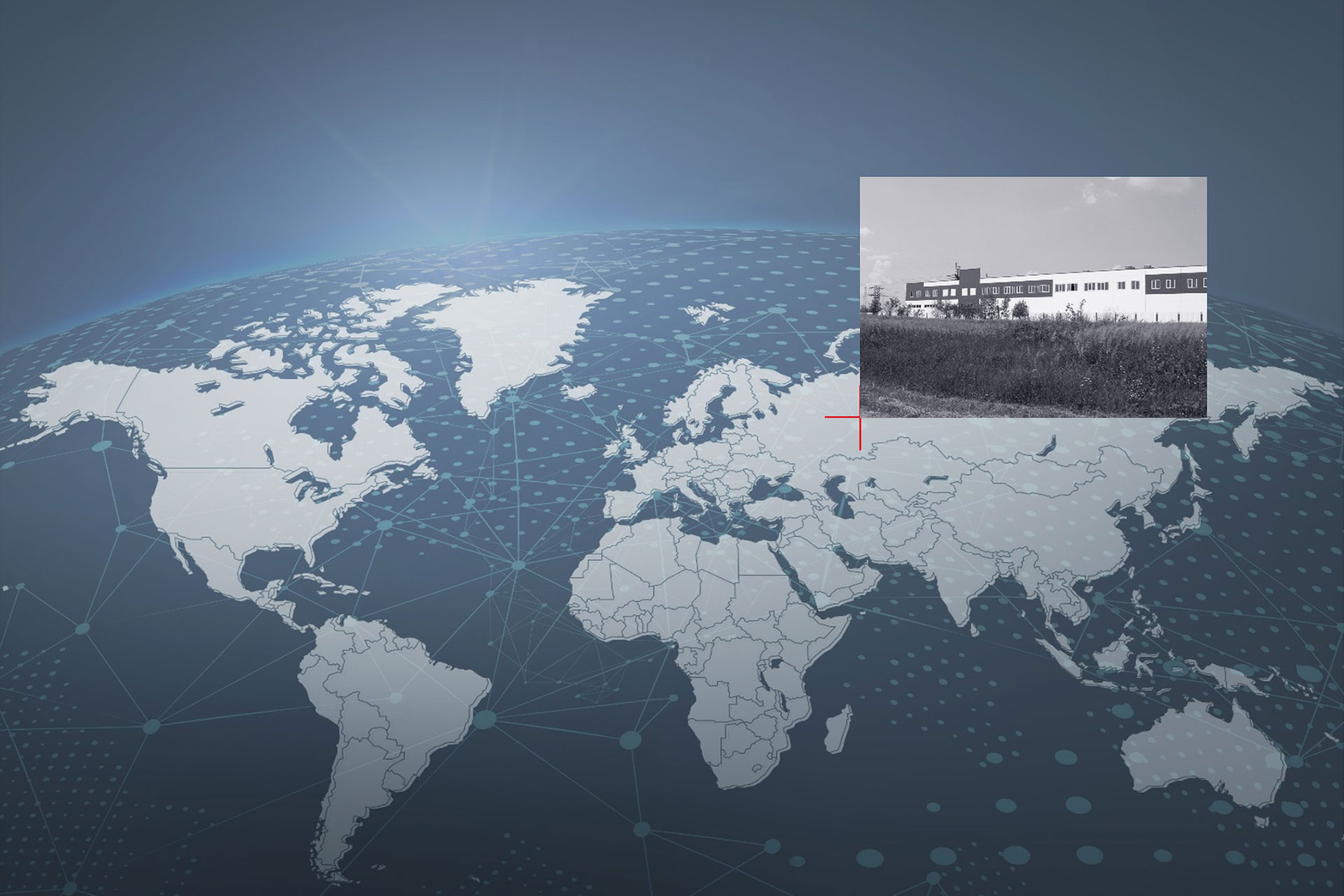 Russia
The direction is right! Start your future now with an apprenticeship at KOCHER+BECK.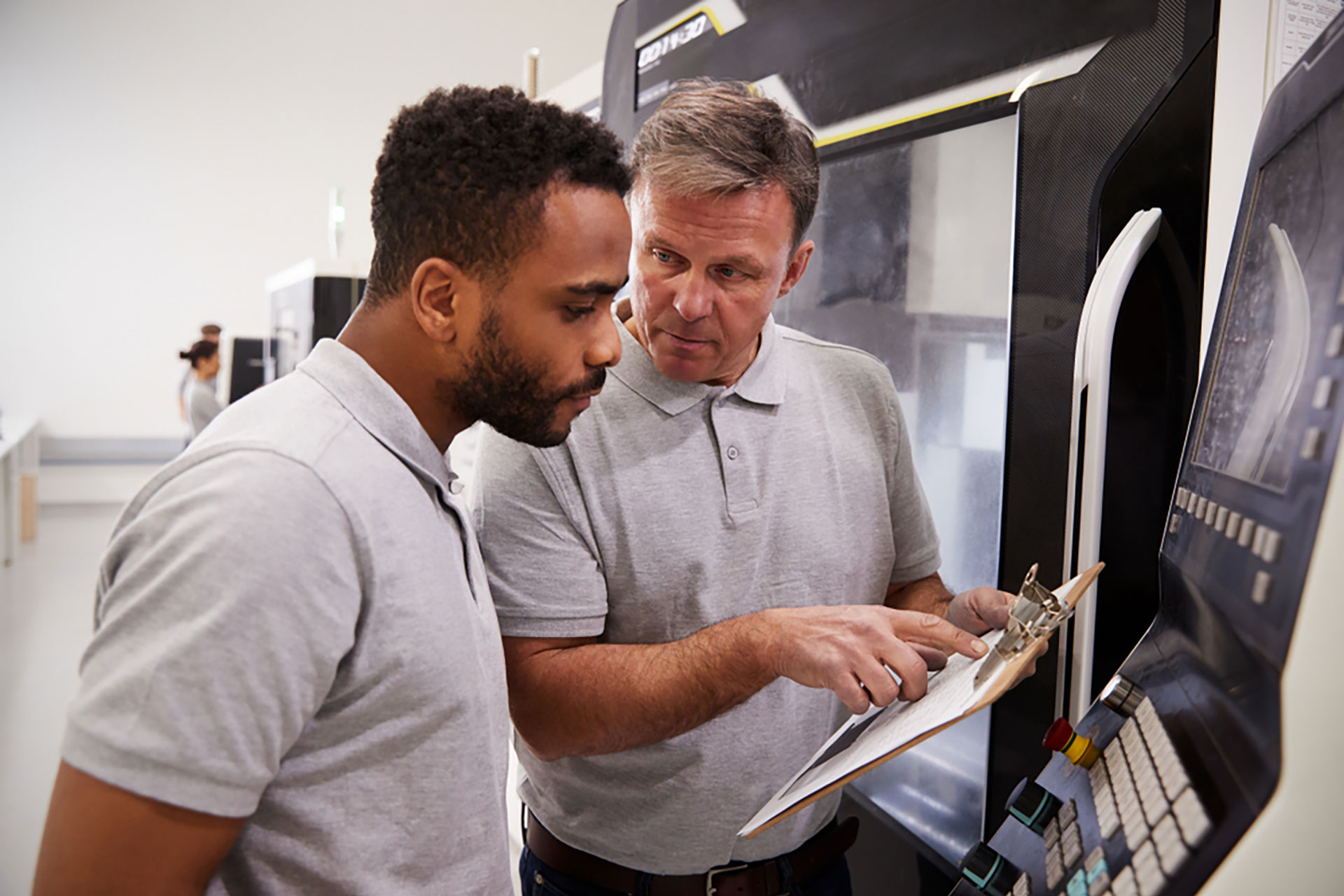 Kocher+Beck have been known for decades as the market leader in the manufacture of high-precision punching tools and as a system supplier in the printing and converting industry.

However, our product portfolio goes far beyond that: We set standards worldwide with sophisticated force measurement systems, innovative winding technology and the TecScreen screen printing plates.

International customers and partners benefit from our know-how, competence, and individual solutions.

This is only made possible thanks to our people whom we continually look to train, develop and support.

We would like to continue to live up to this claim in the future with our apprenticeship programme for Industrial Mechanics, which we can offer in-house training facility.

Kocher+Beck is a family business since 1965, apply and shape the future with us.

Contact Norman.Schmid@kocher-beck.de for more information.