Welcome to the Kocher+Beck online Academy.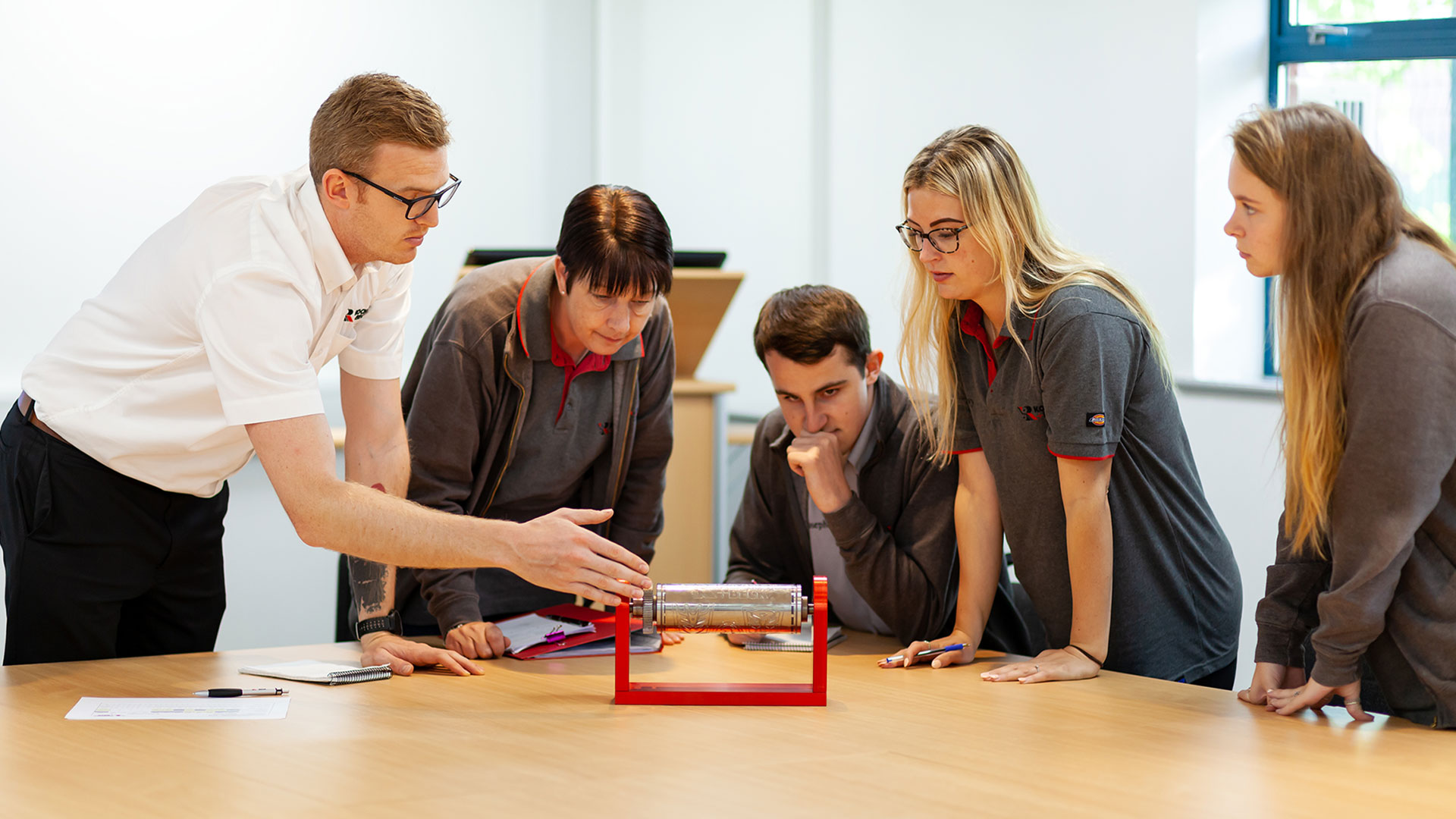 This is our way of sharing our knowledge and expertise with you and your team.

Would you like to…

…learn more about flexible dies and hardware products?

…increase your knowledge of how dies work on different materials and the technical specifications involved?

…find out how to troubleshoot common on-press problems?

Our Academy:Flex learning hub is here to provide you with all of the information that you need, along with helpful tips and tricks from our team of experts.

Don't forget we also offer…

…on-site, video call/webinar or pre-recorded training that can be accessed anytime, anywhere.

…bespoke packages to suit your organisation's training needs.