For all your printing, tooling
and winding technology needs
Industry leading customer service
Experience
Since 1965 Kocher+Beck has become a world leading system supplier to a variety of different industries and has a product portfolio in tooling, winding, and converting that can be utilised for a variety of applications.
With extensive experience as a specialist solution provider, Kocher+Beck can make your production processes more efficient, help you to secure your market position and expand your offering to the marketplace.
Technological Innovation
Our research and development department sets the leading technological standard for all Kocher+Beck products, offering unique solutions to provide our customers with more efficient production capabilities.
All Kocher+Beck products are supported by our technically experienced sales team who will guide you from concept to order completion.
Industry Leading Response Times
Kocher+Beck have heavily invested in a customer service team who can react quickly and efficiently to all enquires. We have developed a bespoke in-house system to track the production of goods through each stage of the process from order to despatch.
What sets Kocher+Beck apart is our ability to react quickly and flexibly to the individual requirements of our customers.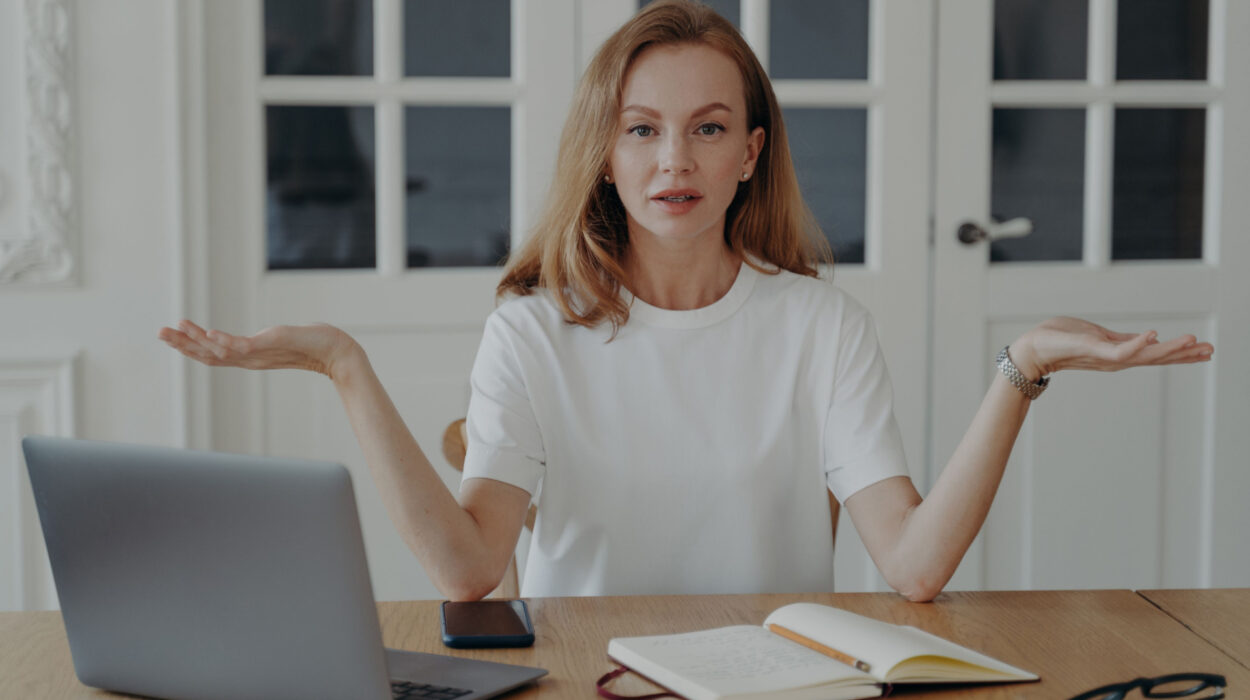 Let us start with flexible dies.