Servicing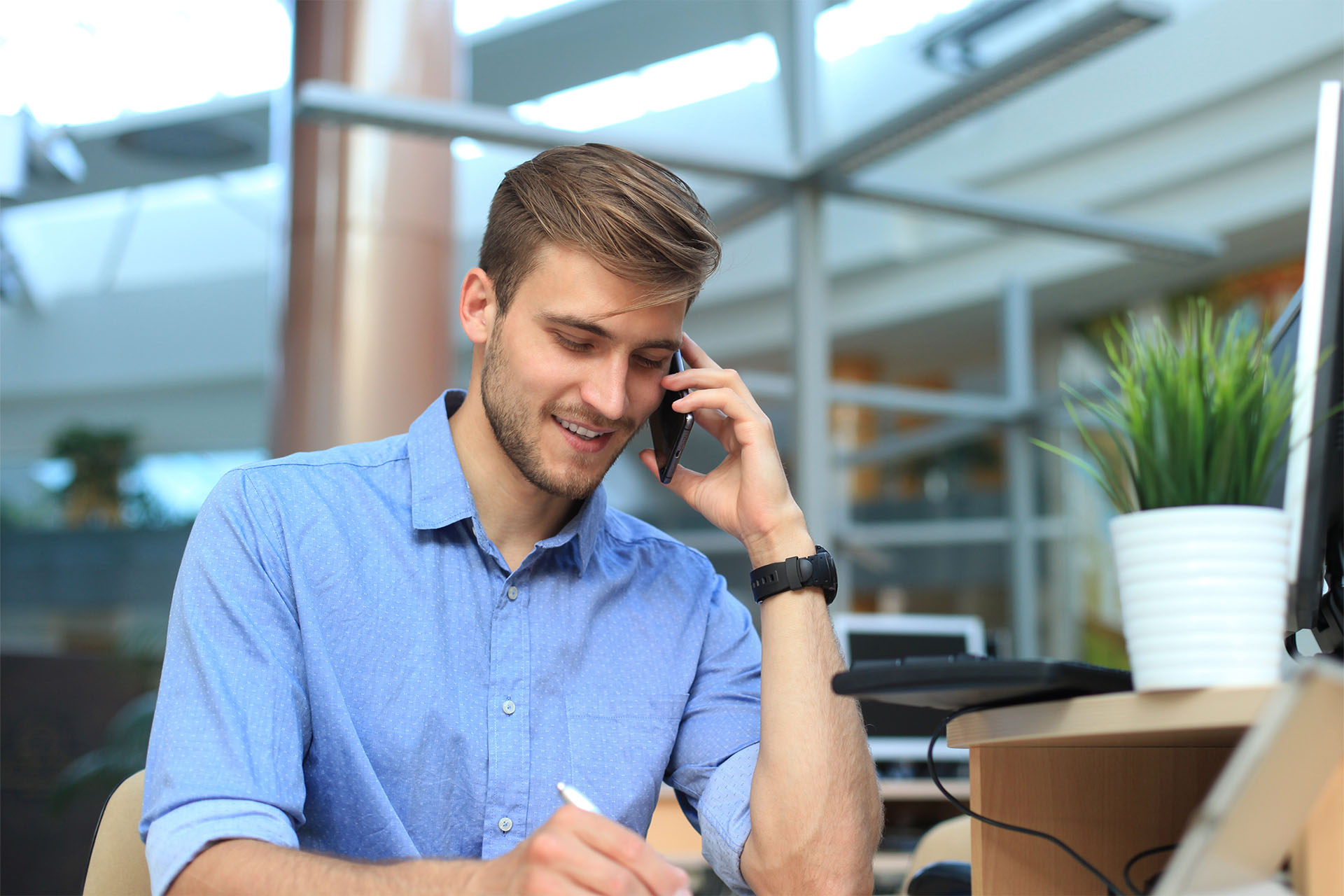 Total service support whenever you need us.

Our experienced Service Team is available to support you with all your technical needs and offer guidance and advice with any issues you may have.

From the installation and dismantling of cutting units, tools, or lubrication units to full on-site commissioning of Kocher+Beck products.

As a world leader in rotary die cutting technology, we are expertly placed to support you with the inspection and repair of all your products.

Utilising our latest modern machinery and expert staff, we are happy to offer advice and training along with a resharpening service for several of our rotary tools.

GapMaster & KMS Gauge Calibration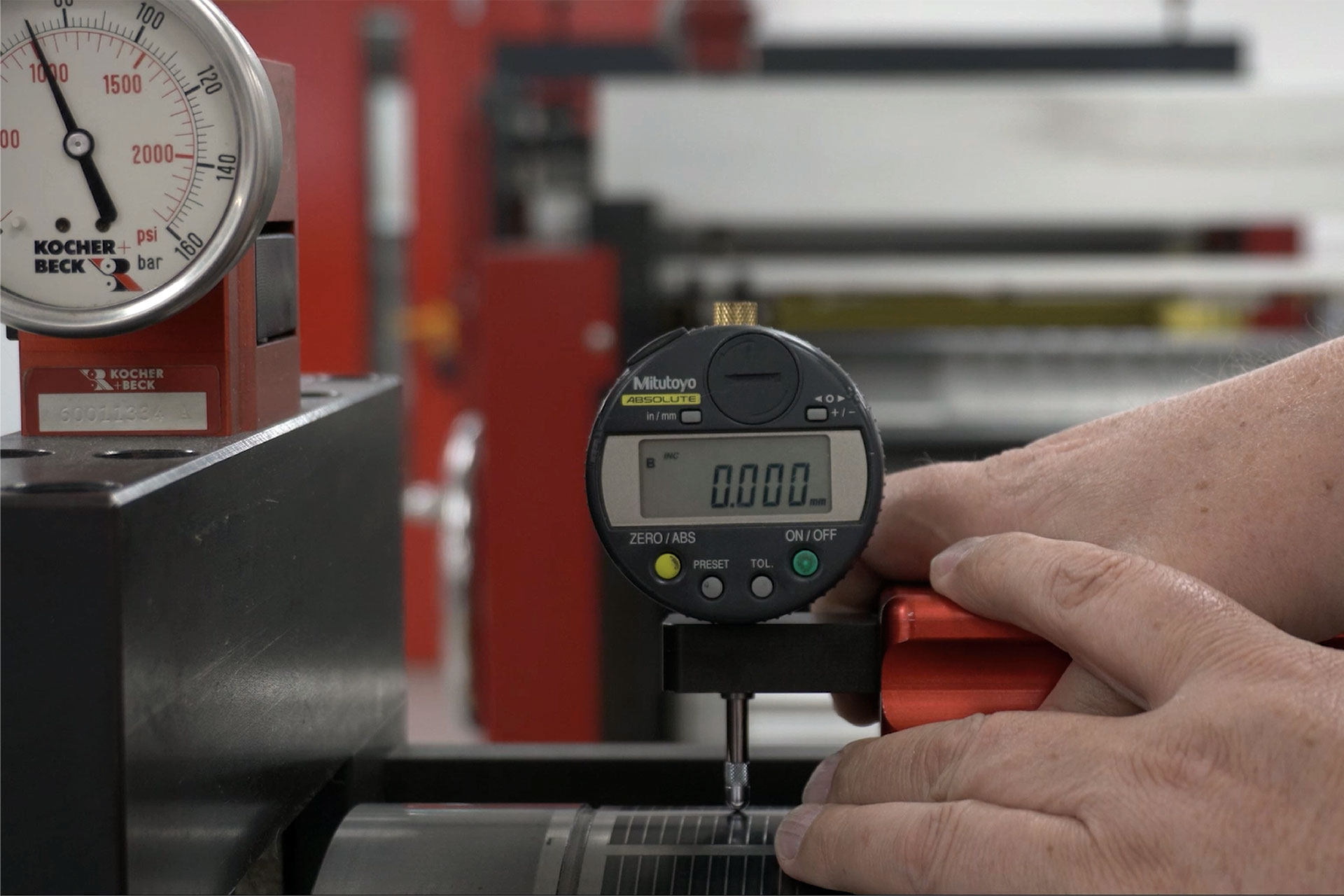 Have your K+B systems checked by our experts.

As with all measurement systems, accurate calibration is of paramount importance.

Whether it be at the installation stage or during production downtime, Kocher+Beck can offer training, technical support, and calibration of the GapMaster at your facility.

We also offer an in-house inspection and repair service for damaged gauges.

Cylinder Audits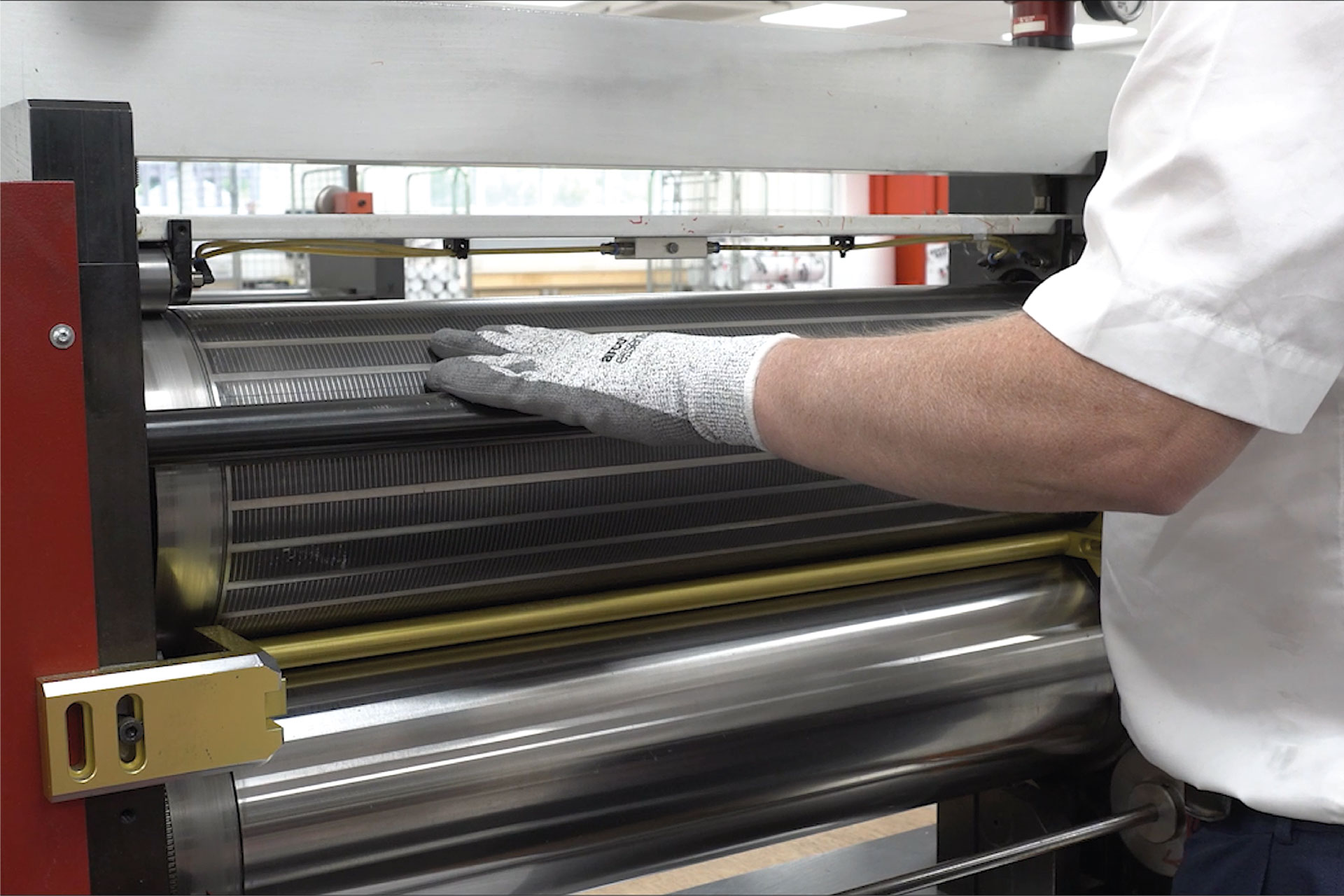 Health check your cylinders of optimum performance.

Kocher+Beck prides itself on not just being a manufacturer of products but also a solution provider. We know from years of experience that a flexible die is only as good as the foundation it is working upon. With the increased popularity of thinner liners, the necessity to maintain tight tolerances becomes a greater priority.

Be it a Kocher+Beck magnetic cylinder or another brand, we recommend to all our customers that they have their cylinders audited annually and we are happy to support you with this.

Project planning / special solutions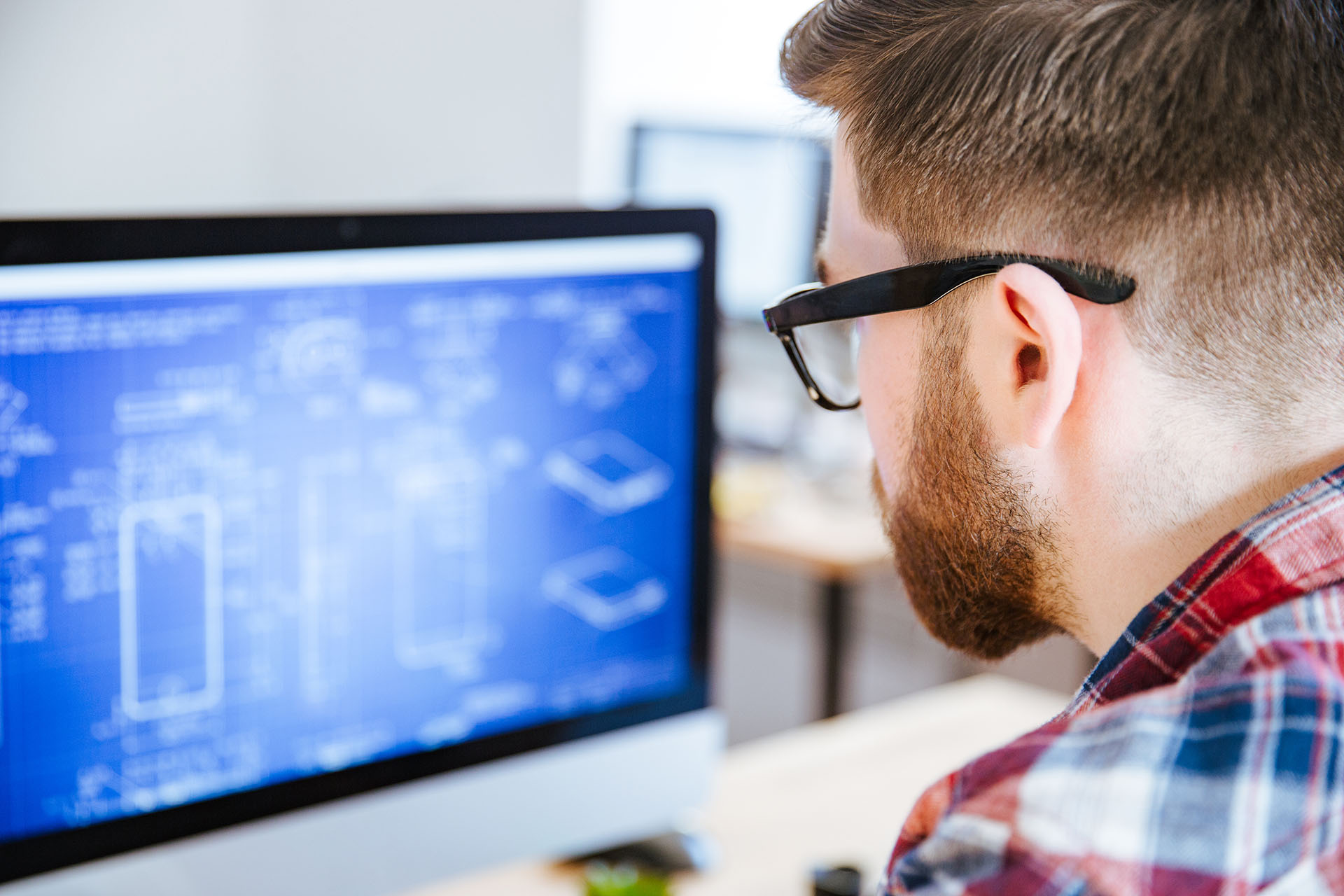 With experience in a variety of industries, from the automotive sector to the pharmaceutical industry, combined with over 60 years of knowledge in the label and printing industry, we are your partner in the field of rotary cutting of web materials.

Films, papers, foams and sealing materials are just a fraction of the material types that can be cut with Kocher+Beck products.

Kocher+Beck provides customized solutions for demanding materials worldwide and our in-house design and development team implement special solutions, tailored in detail to suit your product.  Everything under one roof!

With tools from Kocher+ Beck, in combination with cutting and special units, you can achieve maximum added value on new or existing systems and increase your output with rotary processing.

Do you have a special material and are unsure whether a rotary solution is suitable for your process?  From roll to roll, separating products or Cut&Place systems, contact our team of experts, who are happy to advise you individually on your project.